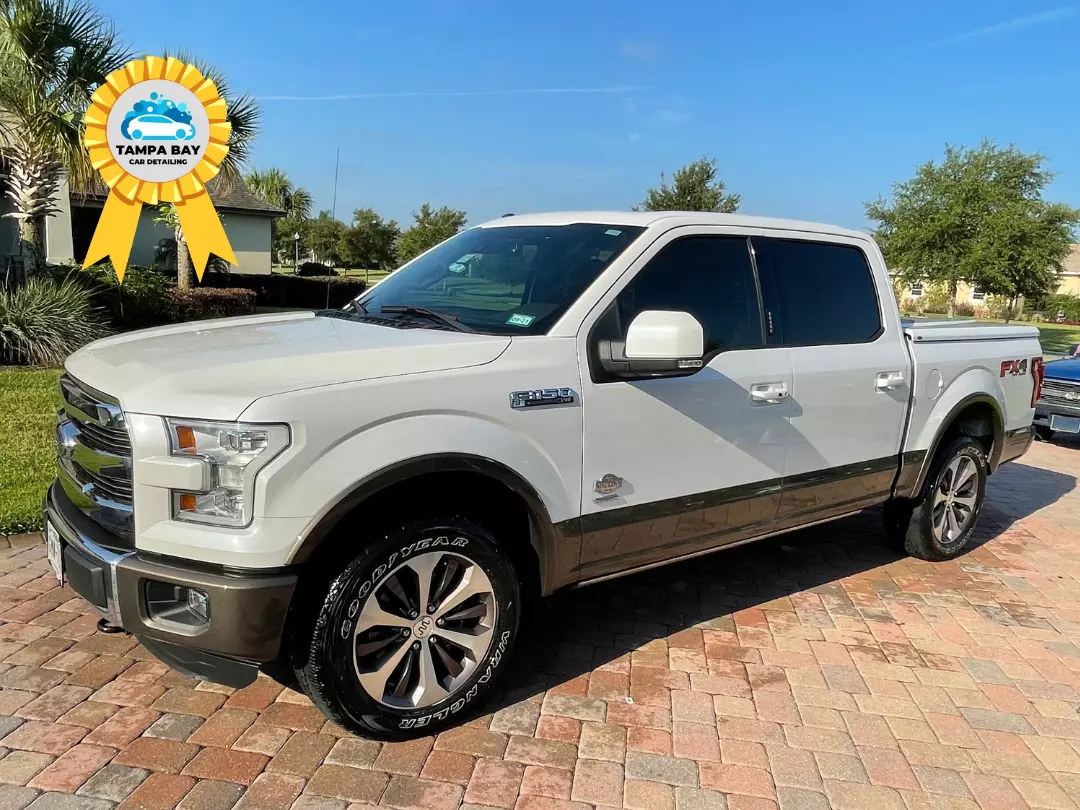 Tampa Car Detailing is a mobile detailing service in Tampa, Florida! Throughout Tampa, we offer a variety of in-depth detailing services. In particular, we offer paint correction services for residents of Central Florida. Sometimes, paint correction services damage the paint (scratches, swirl marks, etc.). For this reason, paint correction services require proper training.
Tampa Mobile Detailing, also known as Tampa Paint Correction, is a paint correction service in Tampa, Florida. Frequently, customers request other exterior detailing services like ceramic coating, headlight restoration, and overspray removal.
Paint Correction Services
Are you searching for paint correction services in Tampa Bay, Florida? Tampa Paint Correction is a paint correction service in Central Florida. We follow a tedious process to restore automotive paint. Frequently, customers request paint correction services to remove scratches, swirls, and water sports. Without proper training, paint correction services may leave swirl marks on the exterior of the vehicle. Fortunately, we have more than 25 years of experience in the car detailing industry.
So, what is paint correction? As mentioned, paint correction removes scratches, swirls, and hard water spots (among other imperfections) from automotive paint. We follow a multi-step process to correct paint. First, we wash the car. Second, we remove contaminants from the clear coat with a clay bar. Third, we polish the automotive paint with polishing equipment. Tampa Paint Correction uses Meguiar's Mirror Glaze with Lake Country Buffing Pads. Most of the time, swirl marks require a two-step paint correction.